… igen. Det var tydligen två år sen sist. Med sig på turen hade dom även Bryan McPherson, Blood or Whiskey och The Mahones.
Jag missade att plåta Bryan för ja… jag skulle precis gå och reser mig ur soffan för att inse att jag fortfarande hade pyjamas på mig… Å hade glömt att äta middag. När jag väl kom iväg så missade jag att gå av tunnelbanan och fick gå från Gullmars, då mötte jag typ Stockholms alla hammarbyare eftersom det vart nåt event på Hovet. Men jag hann se ganska mycket, kom in i lokalen sista halvan av tredje låten. Så nä, inga bilder på den herrn, men han var ganska rolig. Å tre bra band sen, här är hela inlägget. Inte så mycket text dock, här är mina favvis bilder och alla i ett galleri!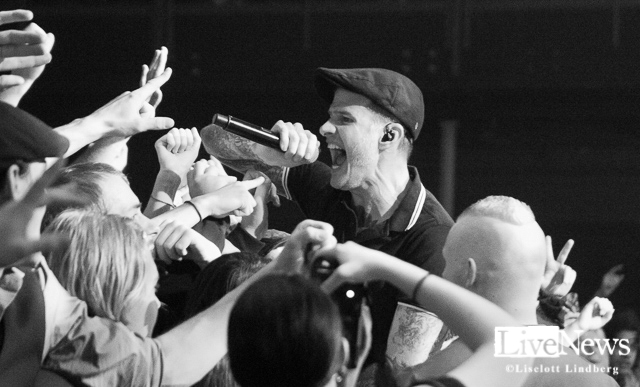 Dropkick på besök i publiken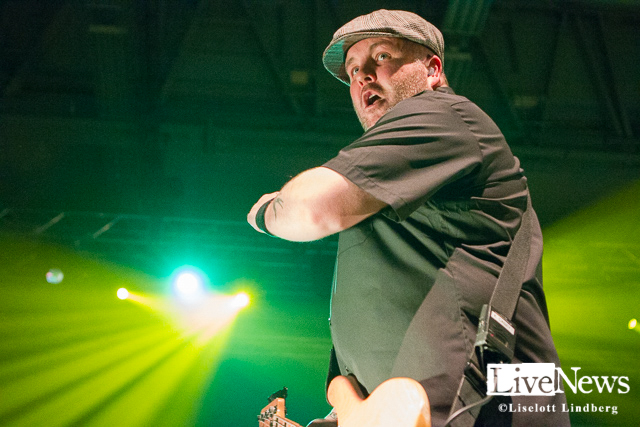 Dropkick: "va sa du?!"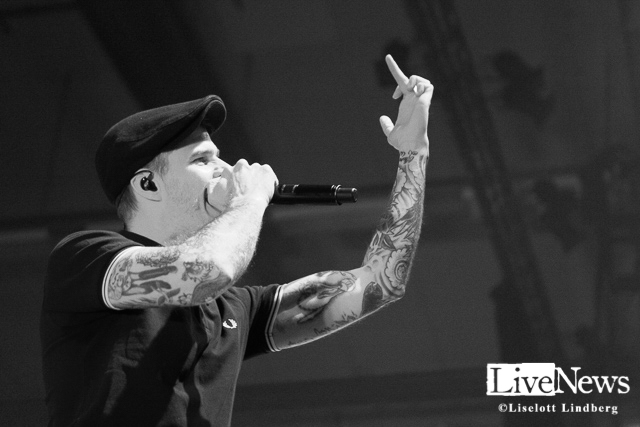 Dropkick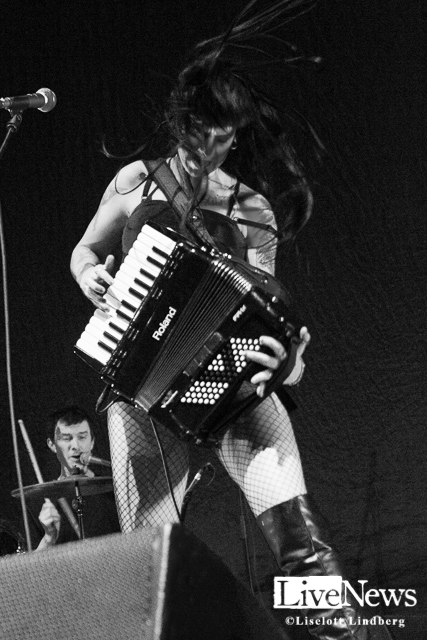 Det går tydligen att röja med dragspel med. (The Mahones)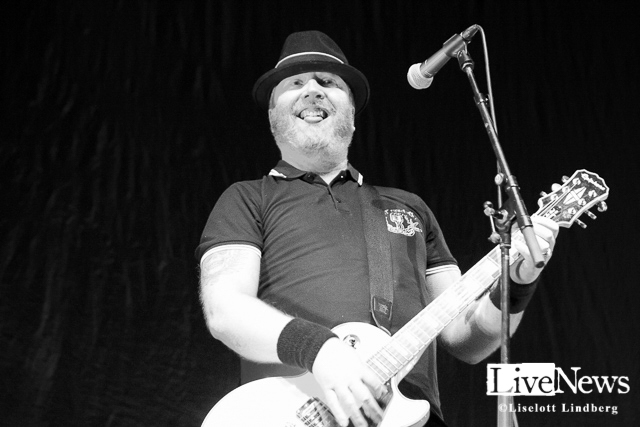 The Mahones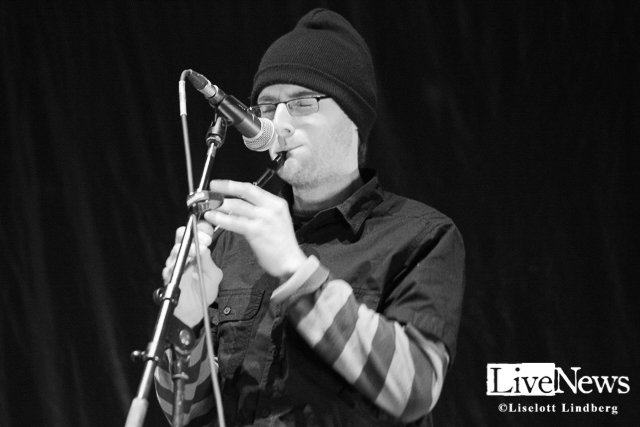 Blood or Whiskey, med pytte-flöjt.